Colouring & Painting Expo
Share the colours of your love for the lake.
Local artist, Irene McCuaig, has generously loaned us two of her amazing drawings to create a LOWDkids Summer 2017 Art Expo. We are pretty excited to see the works of art from our next generation of Lake of the Woods enthusiasts, and that's where you come in.
Save and print one of the two pictures below. 
Create your masterpiece - with crayons, markers, paint, pencil crayons...
Come see us at the LOWDPOA display at the Matiowski Farmers' Market on Canada Day or any Wednesday in July and August, and bring your artwork with you.
We can't wait to see your finished artwork, and we're looking forward to displaying it at the Market!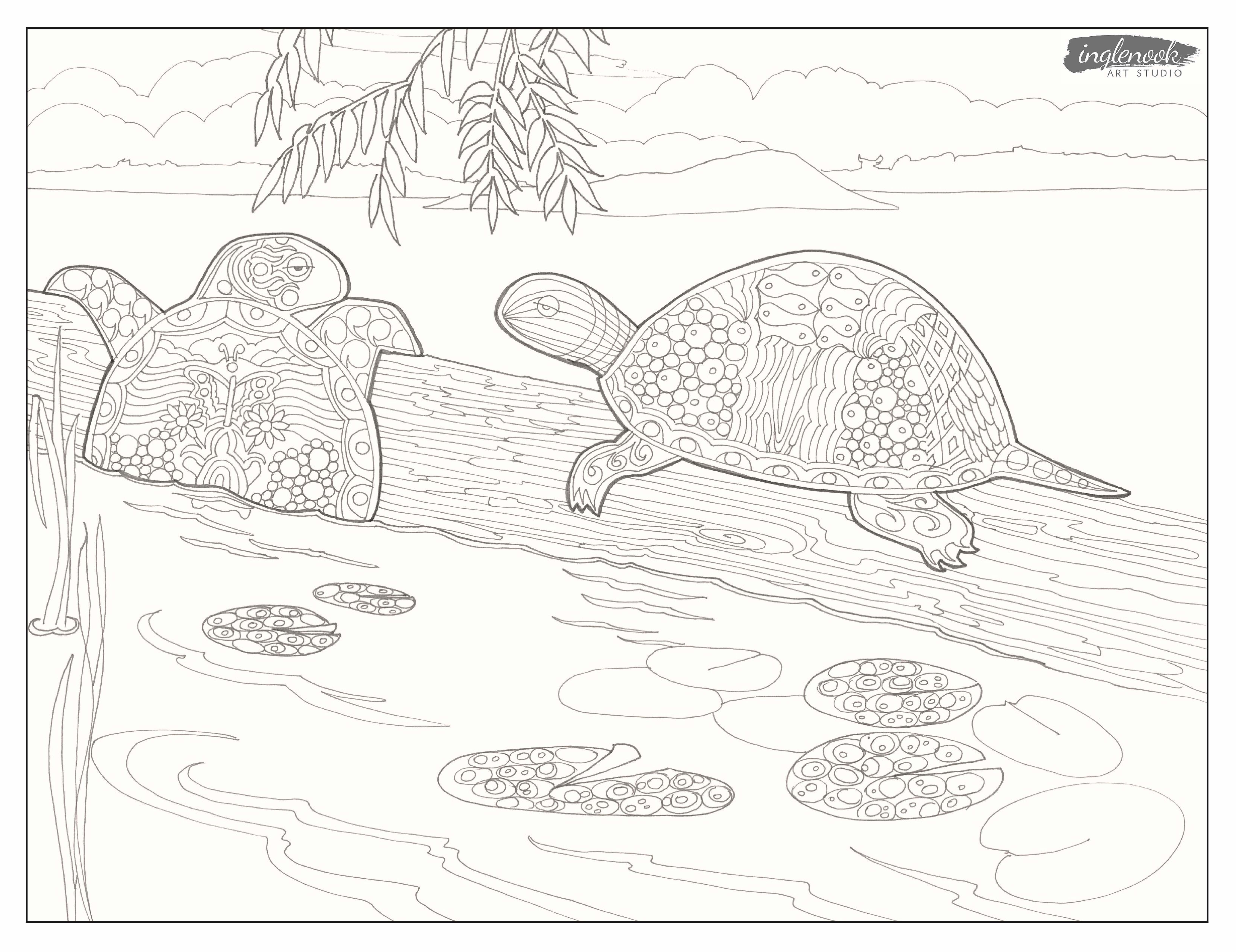 About the artist
Irene McCuaig has been creating works of art for most of her life, working in a variety of mediums and styles over the years. She has been teaching art for over 30 years, and now offers classes in all mediums to all ages at her Inglenook Art Studio in Kenora.
With her 70th birthday approaching at the end of August, Irene is working on a collection of 70 paintings that will be created in layers using transparent paints and glasses.
Irene has published two colouring books –'My Kenora' and 'Lake of the Woods', the latter includes the two drawings she has loaned us for the LOWDkids Art Expo. The complete colouring books can be purchased from Irene at her studio or at the Farmers' Market in July and August, and are also available at the Lake of the Woods Museum.
inglenookartstudio.com
facebook.com/InglenookStudio