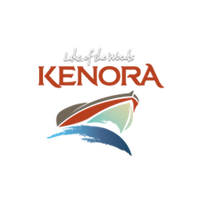 The City of Kenora will be hosting a public open house on Community Energy Plan Development at 6:00 pm on Monday, November 6 at the Kenora Recreation Centre in the Rotary Room. (poster attached). Some of the energy issues that will be discussed:
• What organization's have plans for energy conservation and sustainability? What things do they see constraining or promoting their ability to implement these strategies?
• What role do you see or would you like to see the City take in the area of energy conservation, planning and sustainability?
• Other than rising energy costs, what other risks do you feel you are confronted with regarding energy?
---