Save the Date and Mark your Calendars -
First, catch up on LOWDPOA business over the past year, meet your LakeSmart team and learn about plans going forward.
Curious about the Forest Management Planning Process - How it works & how you can get involved? Representatives of the Ministry of Natural Resources & Forestry will join us for the meeting with a presentation on this topic.
Stay after the summer meeting for the Cottage Succession Planning Seminar.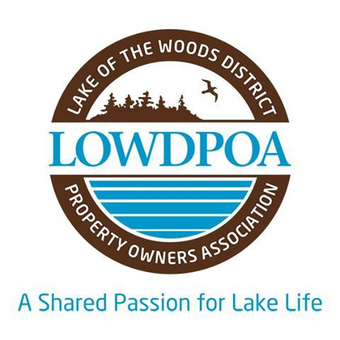 Clarion Lakeside Inn 470 1st Ave S, Kenora, ON P9N 1W5, Canada